Come sit in the audience with these live workshop videos of Master Arcane opening the doors of Dominance, Submission, and BDSM to an audience of wide-eyed newcomers. This 6-Part educational lecture touches upon a variety of BDSM and D/s Topics including: Romance, Negotiation, Communication, Defining The Fetish Roles, Roleplaying Games, The Essence of Protocol & Etiquette, The Responsibility and Creativity of the Dominant, and The Empowered Submissive. Filmed live at The Limitless Man Summit conference in Las Vegas, Nevada.
If you enjoy these Crow Academy instructional and educational videos, come check out our free (18+) YouTube Channel "Master Arcane" with even more videos teaching a variety of BDSM concepts in The Crow Academy Style.
You can also simply click on the YouTube "Crow Academy Logo" icon in the upper left corner of any video below.

Subscribe »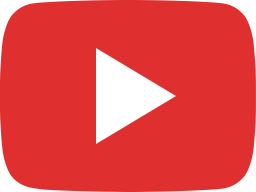 Dominance & Submission Basics PART 1 of 6 - The Romantic BDSM Relationship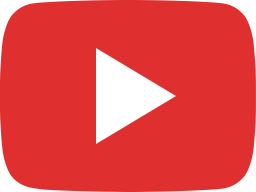 Dominance & Submission Basics PART 2 of 6 - Communication & Negotiation in BDSM & D/s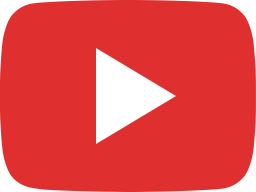 Dominance & Submission Basics PART 3 of 6 - Roleplaying Games & Finding a BDSM Partner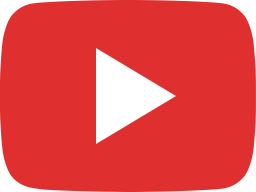 Dominance & Submission Basics PART 4 of 6 - Protocol, Etiquette, and Creativity in BDSM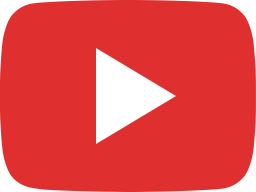 Dominance & Submission Basics PART 5 of 6 - Q&A: The Real 24/7 BDSM & Empowered Submission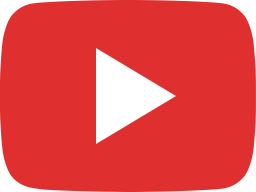 Dominance & Submission Basics PART 6 of 6 - Q&A: Misconceptions and BDSM Demonstration

---